The two most important things when sending a letter to BTS in 2019
[announcement | march 30, 2018]
Bighit had an announcement about not receiving any more of gifts from fan anymore, but only letters can be delivered to BTS. Since this announcement, more and more ARMY have wanted to send letter to BTS.
[Announcement | moving office ]
Almost half of ARMYs do not know how to send letter to BTS. So fail and give up sending letter to BTS. What's more serious is that there are so many ARMYs sending their letters to wrong address. Actually this is happening due to moving of the office. Still there are lots of fan letters are being delivered to outdated bighit ent. address. doesn't it feel too bad that your efforts delivering your heart to BTS becomes nothing?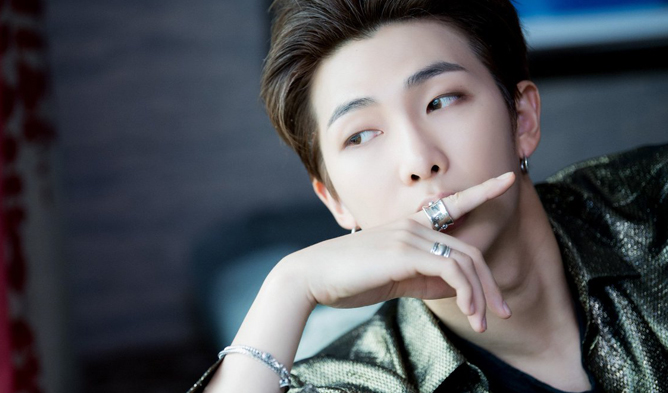 Language part is the second biggest thing in writing letter. Of course, bts members are working hard on learning English to communicate with us better. But still RM is the only member who can use English fluently. Why do you want to send letter to BTS? Most ARMY do writing for communication with BTS or for celebrating their birthday and anniversary. Frankly talking, it is far much higher possibility to deliver your heart 100% to BTS, when you write your letter in Korean. And also they will be happy about the fact that you tried to write in Korean, you are not even Korean and not used to using it though.
These two things are the most important things when you write and send your letter to BTS. I hope your fan mail deliver in right place. Also hope you to genuinely communicate with BTS by your letter.